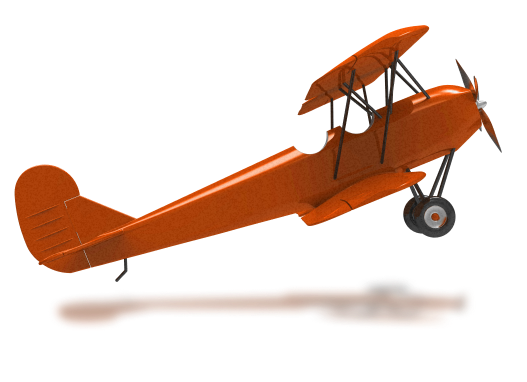 CAVU exists to create a more equitable workforce. The way we do that is by creating highly-engaging training in Scrum and Agile designed to elevate learners' careers and companies. 100% of your contributions will go directly to covering the tuition of low-income, LGBTQ+, BIPOC, and women+ learners.
* CAVU is a Public Benefit Corporation in the State of Alabama. Contributions to this program are not tax deductible.
We are thankful for our contributors!
Chris Sims
Anonymous
Anonymous
Anonymous
Chris Sims