Registered Scrum Master + Product Owner
Earn two valuable Scrum credentials in just 5 days and elevate your career to new heights. Our experienced instructors will guide you through the journey to Scrum Master and Product Owner mastery.
Careers change fast. We help you stay ahead.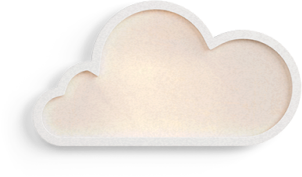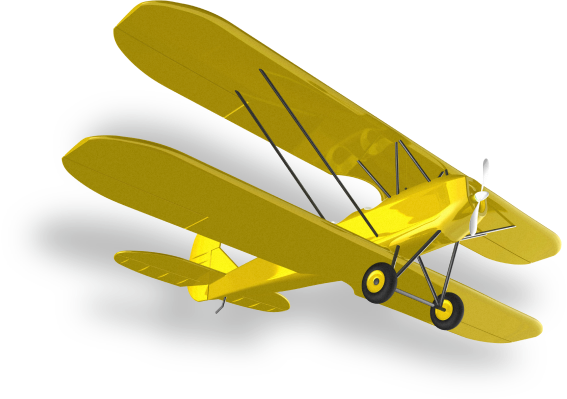 Who should take this course?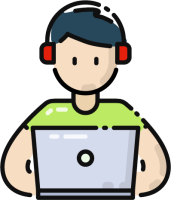 The CAVU Scrum Bootcamp is for anyone looking to accelerate their career by starting on the Scrum Master or Product Owner journey, and for those who have already begun and may be on a Scrum Team but want to do more.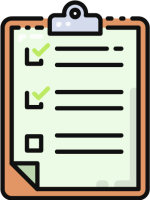 There are no pre-requisites for this class, but we highly encourage learners to take our Scrum Launchpad course first! 
benefits of the RSM and RPO credentials
Why should I Become a Registered Scrum Master and Registered Product Owner?
Join the International Registry of Agile Professionals as an RSM and RPO
Highly regarded, industry-recognized credential
Sets you apart as a leader with proven expertise
Most popular Agile framework in use
Stay relevant in today's job market
Spearhead increased productivity and deliverables
Improve team management and collaboration
Cultivate a healthier work environment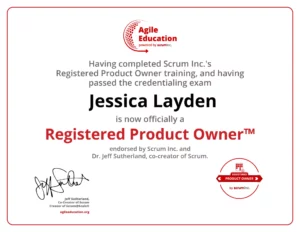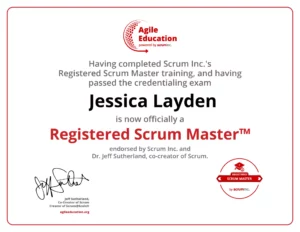 LevelUp Your Career and Team!
What to expect in this course
The Dual-Certification Bootcamp Course
In this course, you'll engage with tools like case studies, real-life experiences, and interactive exercises to better how understand how scaling Scrum and the Scrum Master role truly work in an organization. This course can enable you to build teams that exceed expectations.
About the RSM and RPO credentials and exam
After the Course Comes the Credentialing
This course includes five half-day sessions, as well as pre-work and daily homework. Learners who complete these requirements are eligible to take the RSM and RPO exams. Those who pass the exams earn their credentials. Once you have completed the course, you have 30 days to take the exams, and you can take each exam up to two times. If you still have trouble, the CAVU team will provide a coaching session before you are allowed to make a third attempt.
THis isn't your grandparent's training program
Your training doesn't end on the last day of class. Our learner's have access to exclusive on-going educational opportunities that augment and expand your in-class learning. Our goal is to build a more equitable workforce. To do that, we have to expand our definition of learning to truly meet people where they are and help them continue far beyond that!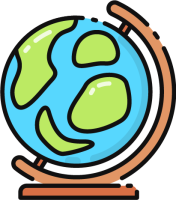 Learners will join our global alumni community and access exclusive support, job opportunities, and tools. Enhance your skills and knowledge with like-minded professionals.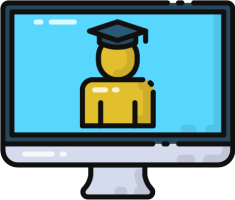 Enhance your learning journey with access to our micro learning library, designed to expand your knowledge and skills. Elevate your career with convenient, 15-minute bursts of learning that fit into your busy schedule.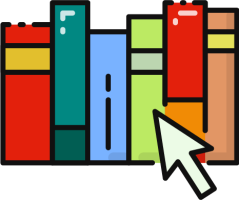 Take your learning from the classroom to your team with access to our growing library of tools, templates, guides, and quick starts. Enhance your skills and knowledge with resources such as AgileKit, which helps you quickly implement Agile best practices.
Let's Continue Your Journey
we're pretty good at skill building
Don't take our word for it!
I have just completed the Scrum LaunchPad course! It was incredibly interesting and insightful. I enjoyed EVERY BIT of the content. Incredibly grateful for the opportunity and a big thank you to the CAVU team for putting this together!
CAVU created one of the most engaging courses I've taken in a long time. They are the standard to which I hold all trainings I do in the future.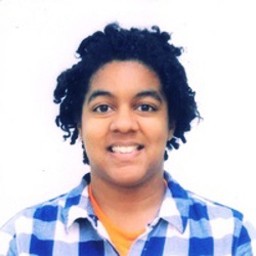 Our product development went down to about six to eight months from 18 months, and we are still improving!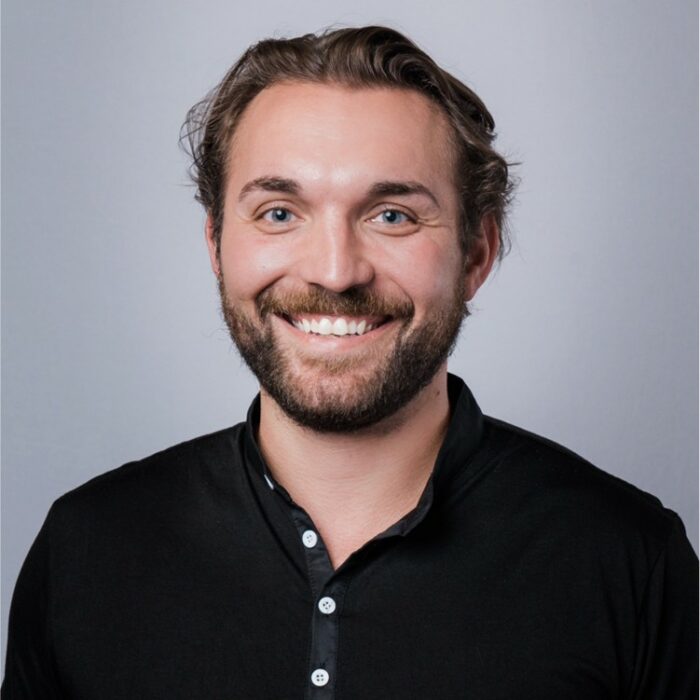 I feel way more challenged at work, and more fulfilled in the everyday aspects of this role!
I just completed the Scrum Launchpad in CAVU and wanted to share how amazing the foundational knowledge taught by Christopher Sims was. I already got so much valuable information that will inform how I practice and understand Scrum. I'm looking forward to advancing, growing, and learning more Scrum.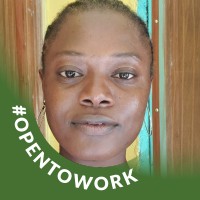 I finished Scrum Launchpad today! What an incredibly well-designed course. I am grateful for this opportunity to learn more about Scrum and Agile and practice it soon. Thank you!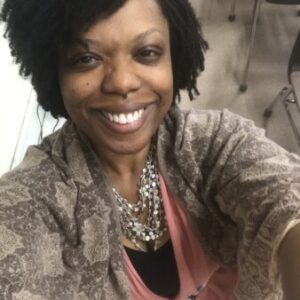 LevelUp Scholar
Hi everyone.. so glad to be here. I am Tolu B., and I sincerely appreciate this opportunity from CAVU. I just completed my Scrum Launchpad!!! Those short videos and slides are very easy to follow and clearly curated. Awesome!
Thank you CAVU! @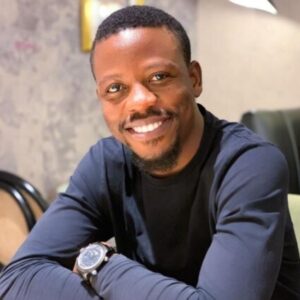 This course was very interactive, with a variety of ways to learn the role of SM and PO. I obtained a wealth of Agile skills during our daily training sessions and online learning. The entire team was SUPER conversant with the coursework. Chris was an awesome trainer! Thank you, CAVU!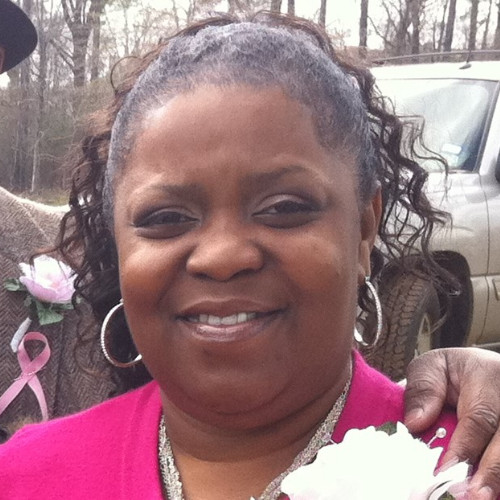 MORE THAN YOUR NEXT CREDENTIAL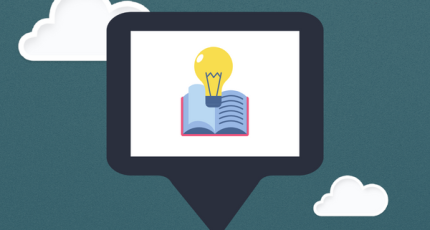 We offer live and on-demand Scrum and professional training that leads to professional certifications.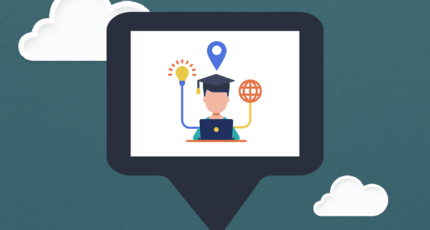 As part of our benefit corporation mission, we actively promote an inclusive workforce.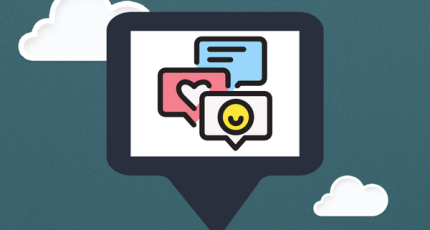 Through our social learning platform, we facilitate learners connecting with and learning from each other.