If you're looking to achieve the ultimate educational attainment in the Scrum field, you've come to the right place. The Registered Agile Coach ™ credential will take you to the next level – and bring your team and organization right along with you.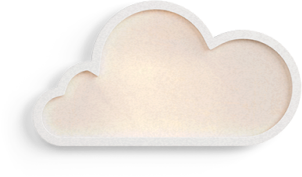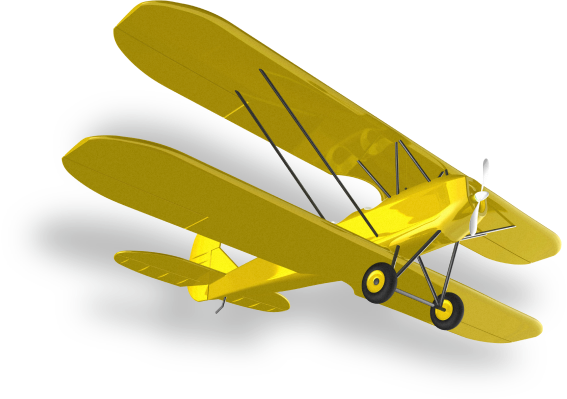 Who should take this course?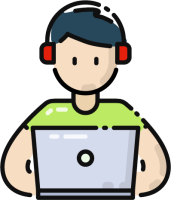 Registered Agile Coaches come from a variety of backgrounds. Whether you're an Agile Coach, a Scrum Master, a Product Owner, or a leader on or outside of a Scrum team, the Registered Agile Coach credential can help you advance your career.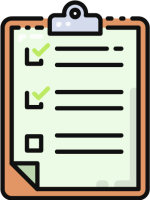 A minimum of one year of experience in a Scrum environment, preferably as Scrum Master or Team Coach
A working knowledge of Scrum@Scale
Preferred: Registered Scrum Master or Registered Product Owner credential (or both)
benefits of the RAC Credential
Why should I Become a Registered Agile Coach?
Join the International Registry of Agile Professionals as an RAC
Currently more than 6,000 Agile Coach or Agile Enterprise Coach jobs are available in the US
The average salary for these jobs is $146,000
Active credential holders receive access to new Agile resources, digital tools for Scrum teams, and an online community of likeminded Agilists
RAC shows your commitment to expanding the world of Agile and helping companies expand their Scrum expertise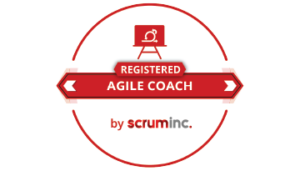 Learn to Elevate Other People!
Learn to Level Up Other People and Teams!
This course will help you deliver immediate, visible business results to stakeholders and clients by giving you a better grasp on how to effectively lead teams through change and measure success. You'll learn about common coaching styles and how to avoid common coaching pitfalls. You'll add tools to your toolkit to help you have more effective conversations, decrease dysfunction, and increase productivity. 
About the RSM and RPO credentials and exam
After the Course Comes the Credentialing
This class takes place over five days. On days three and four, learners virtually visit a real company to practice their coaching skills. Once you complete the course, you will receive a Registered Agile Coach credential and become a member of the Scrum Inc. Coaching Community. You'll need to renew your credential annually by taking an exam. 
THis isn't your grandparent's training program
Your training doesn't end on the last day of class. Our learner's have access to exclusive on-going educational opportunities that augment and expand your in-class learning. Our goal is to build a more equitable workforce. To do that, we have to expand our definition of learning to truly meet people where they are and help them continue far beyond that!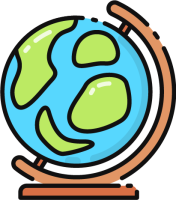 Learners will join our global alumni community and access exclusive support, job opportunities, and tools. Enhance your skills and knowledge with like-minded professionals.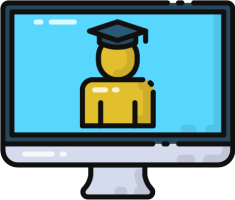 Enhance your learning journey with access to our micro learning library, designed to expand your knowledge and skills. Elevate your career with convenient, 15-minute bursts of learning that fit into your busy schedule.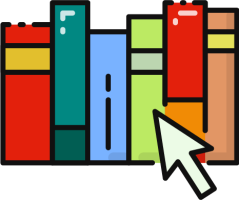 Take your learning from the classroom to your team with access to our growing library of tools, templates, guides, and quick starts. Enhance your skills and knowledge with resources such as AgileKit, which helps you quickly implement Agile best practices.
Learn to Elevate Other People!
we're pretty good at skill building
Don't take our word for it!
I have just completed the Scrum LaunchPad course! It was incredibly interesting and insightful. I enjoyed EVERY BIT of the content. Incredibly grateful for the opportunity and a big thank you to the CAVU team for putting this together!
CAVU created one of the most engaging courses I've taken in a long time. They are the standard to which I hold all trainings I do in the future.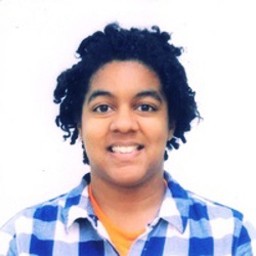 Our product development went down to about six to eight months from 18 months, and we are still improving!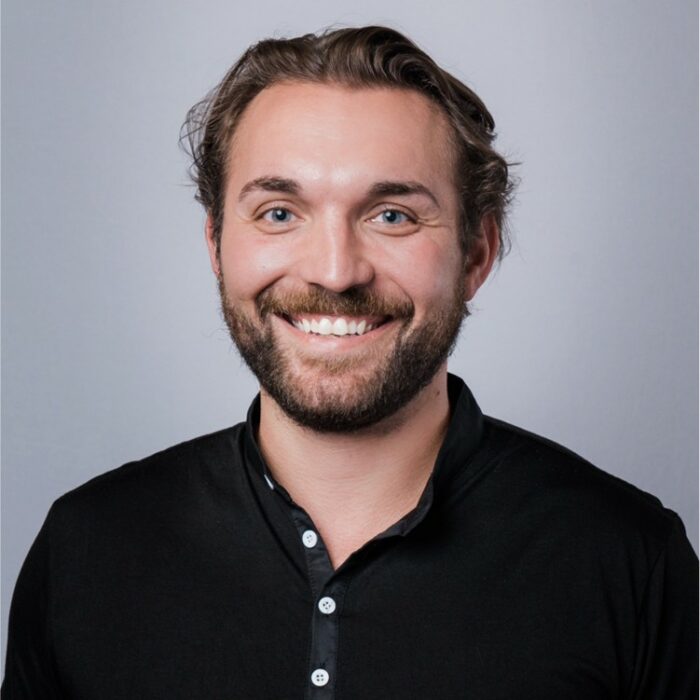 I feel way more challenged at work, and more fulfilled in the everyday aspects of this role!
I just completed the Scrum Launchpad in CAVU and wanted to share how amazing the foundational knowledge taught by Christopher Sims was. I already got so much valuable information that will inform how I practice and understand Scrum. I'm looking forward to advancing, growing, and learning more Scrum.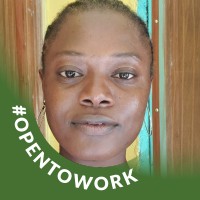 I finished Scrum Launchpad today! What an incredibly well-designed course. I am grateful for this opportunity to learn more about Scrum and Agile and practice it soon. Thank you!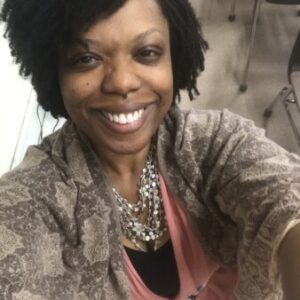 LevelUp Scholar
Hi everyone.. so glad to be here. I am Tolu B., and I sincerely appreciate this opportunity from CAVU. I just completed my Scrum Launchpad!!! Those short videos and slides are very easy to follow and clearly curated. Awesome!
Thank you CAVU! @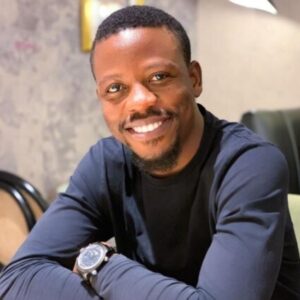 This course was very interactive, with a variety of ways to learn the role of SM and PO. I obtained a wealth of Agile skills during our daily training sessions and online learning. The entire team was SUPER conversant with the coursework. Chris was an awesome trainer! Thank you, CAVU!