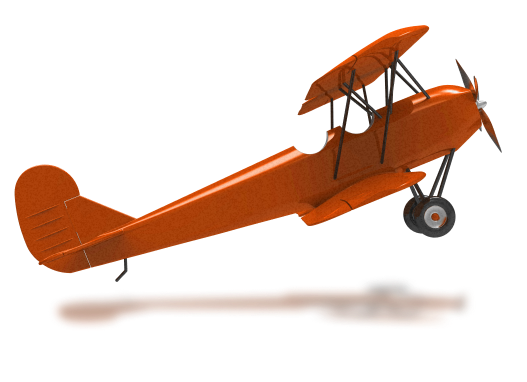 Welcome to the CAVU Upgrade Center, your go-to resource for all the latest updates and changes we're making to enhance your learning experience.
CAVU 1.5 and Agile Accelerator Beta Launch
Our platform is getting a significant upgrade with CAVU 1.5 and the launch of our innovative Agile Accelerator Beta program. Read our FAQs to get a better understanding of what's changing and how these updates will enhance your learning journey.
Frequently Asked Questions