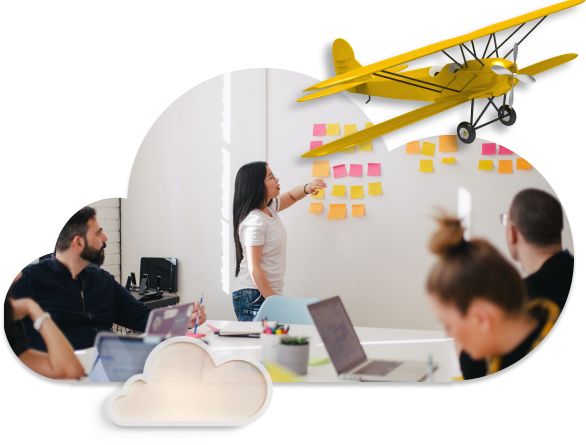 Why should your organization choose CAVU?
Most of us have heard the buzzwords by now: We're going to implement Agile to gain efficiencies and maximize productivity as part of our digital transformation.
CAVU is about so much more.
We want to help your team reach its full potential by working with your organization to develop an Agile training path that's right for you – at a price point that isn't painful. The best part? When done right, Agile scaled across an organization can truly help your people thrive through the toughest economic conditions – even recession.
CAVU - Your Agile Learning Team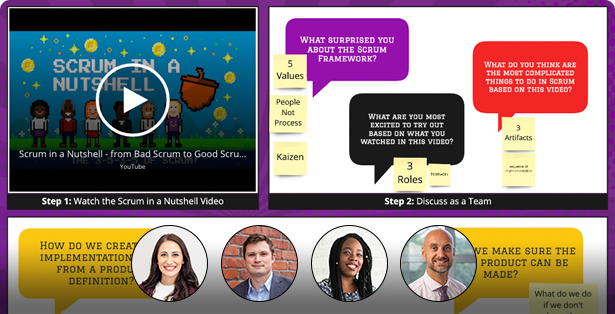 Our courses are the best in the business. The average Net Promoter Score for online courses is around 25. Ours average in the 70s and 80s, with instructors typically scoring in the 90s.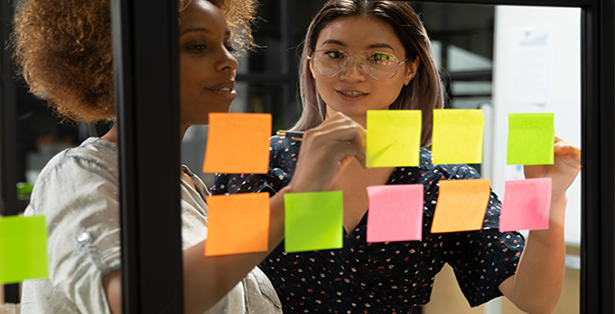 No zoning out with our content in the background. Our courses are designed with social learning in mind, so not only will your team be engaged in the process, they're more likely to retain what they've learned.
Ready for a first class learning experience?
Organizations typically combine on-demand and instructor-led content to create a program that suits their specific needs. 
Let us show you the best path to help you get to where you want to go and provide a custom pricing package that's specifically designed for you.