Imagine a tech world where there is truly room for all the best and brightest.
Imagine with us. And then make it happen with us and the CAVU LevelUp Partners Program.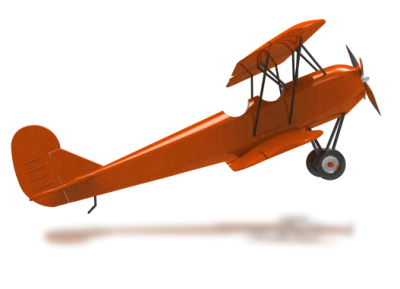 Currently, Agile Practitioners are around 70% white and 70% male. This does not reflect the world we live in. CAVU exists to help improve this statistic, and you can be part of that change.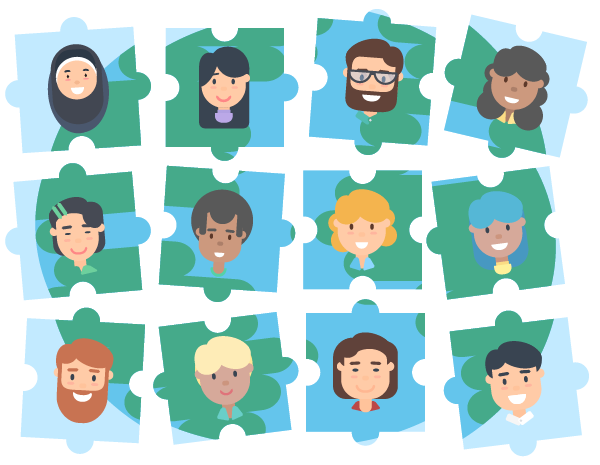 Imagine with us. And then make it happen with us.
LevelUp Partners Program.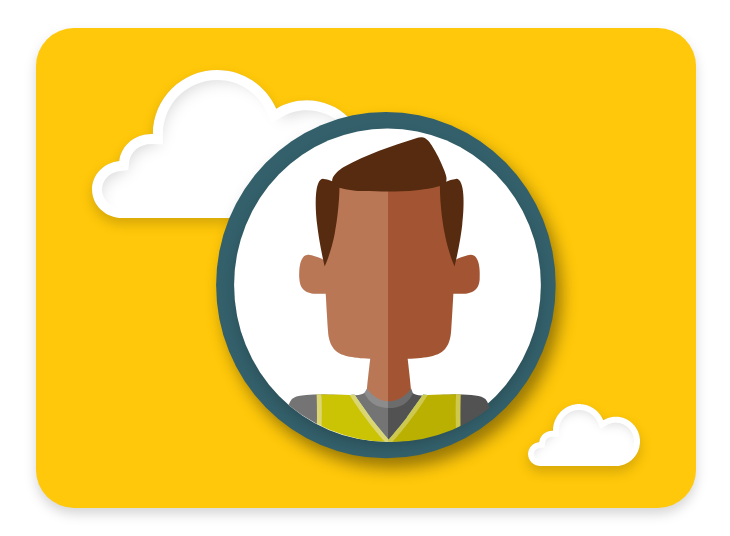 Our partners provide funding that directly supports learners from underrepresented communities to complete Scrum training with CAVU while also receiving specific benefits depending on their level of contribution, including access to highly qualified candidates who can fill Scrum or Agile roles within their organization.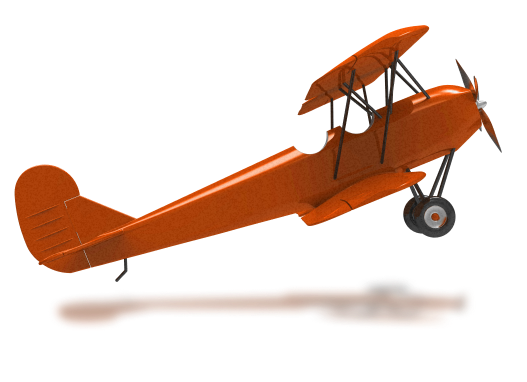 Our LevelUp Partners provide funding that is fully covers the tuition of our LevelUp Learners for a year of training, coaching, mentoring, and career preparation.
Our team recruits the best and brightest learners throughout the world and awards scholarships to learners from a diverse background that are eager to LevelUp their career.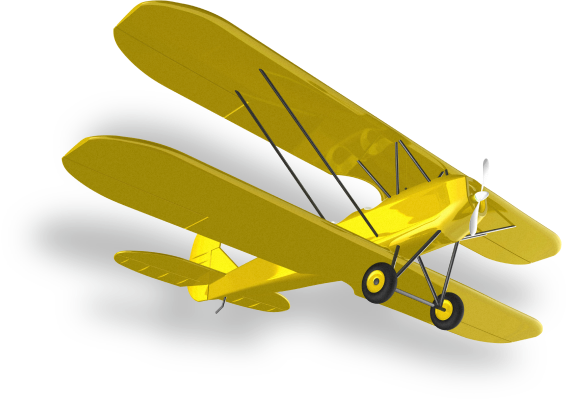 LevelUp Partners are able to meet and get to know our learners as they move through our program. Partners are able to recruit from our learning cohorts at any time. Our learners will continue to receive coaching and support as they launch their new careers in your company.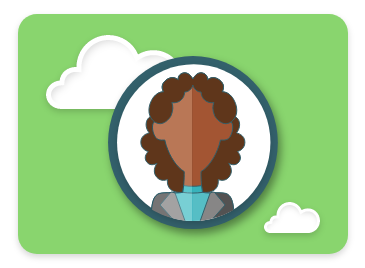 Scholarship recipients get access to guides, mentors, and people that can coach them along their journey; the connections that will help them land their next job on their career journey!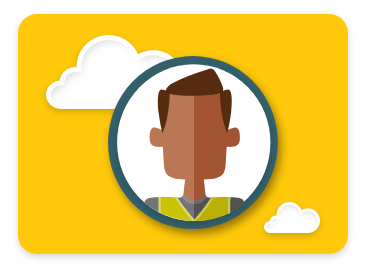 Partners get access to highly trained team members that are from diverse backgrounds and are trained, guided, and coached in the skills they need to grow their companies.
Imagine a more equitable world with us...
Now, build that world with us!