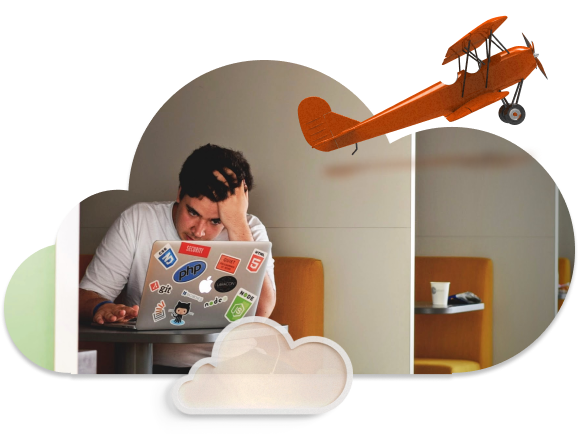 Are you ready for your career to take flight?
No matter what field or background you come from, CAVU's learning experiences can give you what you need to qualify for in-demand Scrum Master and Product Owner jobs with high earning potential.  
We offer a mix of on-demand courses and live learning experiences to meet your learning needs and fit your budget, as well as monthly subscription options for ongoing professional development.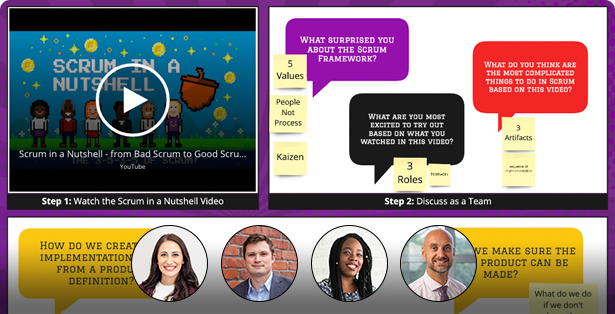 CAVU's vibrant learning community is designed to foster growth beyond the "classroom" setting by providing one-on-one support and connecting you with peers who are on the same Agile journey.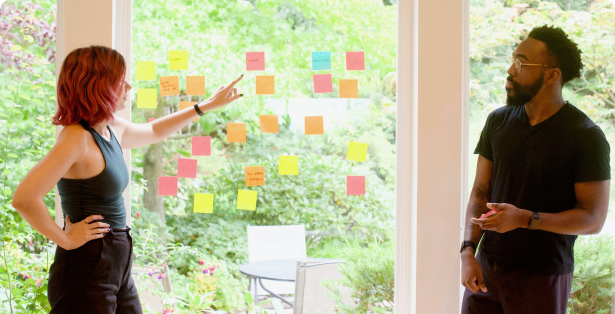 Our lessons are practical and immediately applicable in your day-to-day work. Whether you are seeking a new career or looking to improve in your current role, you can benefit from learning with CAVU.
The CAVU LevelUp Scholarship Program
CAVU also offers the CAVU LevelUP Scholarship program for qualified members of communities that have traditionally been underrepresented in Agile. Scholarship awardees are provided free tuition for our Scrum Bootcamp. Applications are accepted on a rolling basis.