Scrum Masters:
The Heartbeat of Agile Teams
Bring your whole self to work
Join CAVU co-founders Chris Sims and McCaul Baggett as they welcome Apriel Biggs from Blagile for a conversation about Scrum Masters, servant leadership, and bringing your whole self to work. Register today!
Attendees of this free webinar on June 20 11:30  a.m. – 12:30 p.m. Central Time will learn how Scrum Masters can embrace servant leadership to help drive global workforce equity at the micro-level. They'll also discuss why it is important to have a space where you can bring your whole self to work and the important role Scrum Masters play in addressing inequities within their team and network.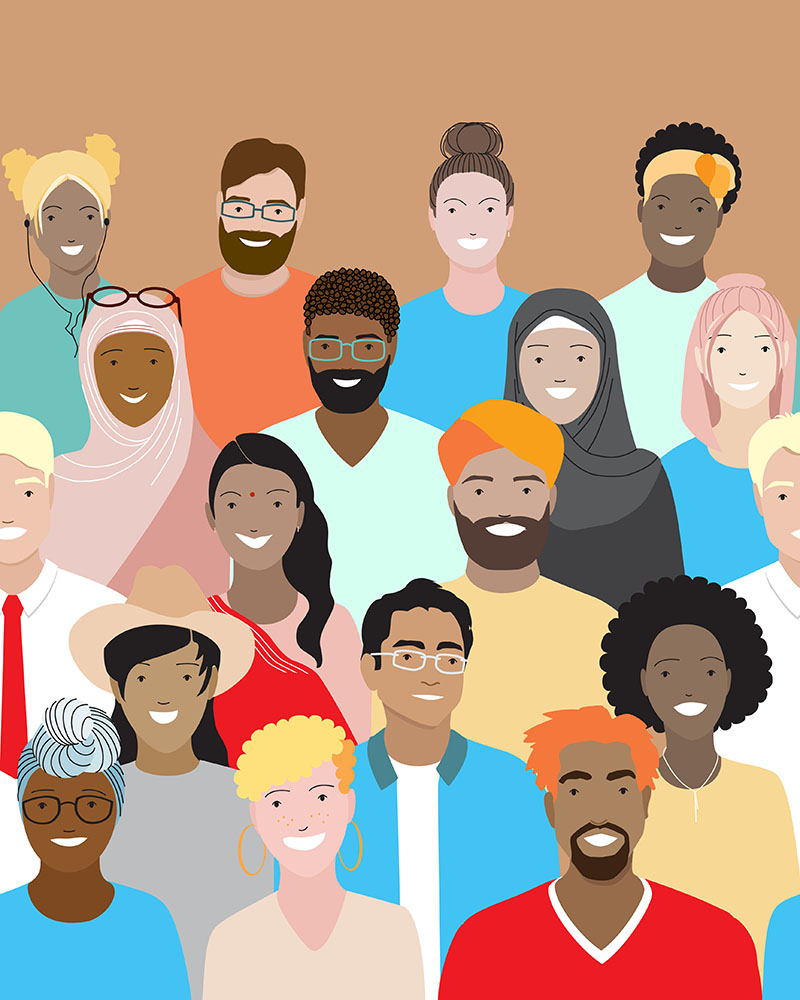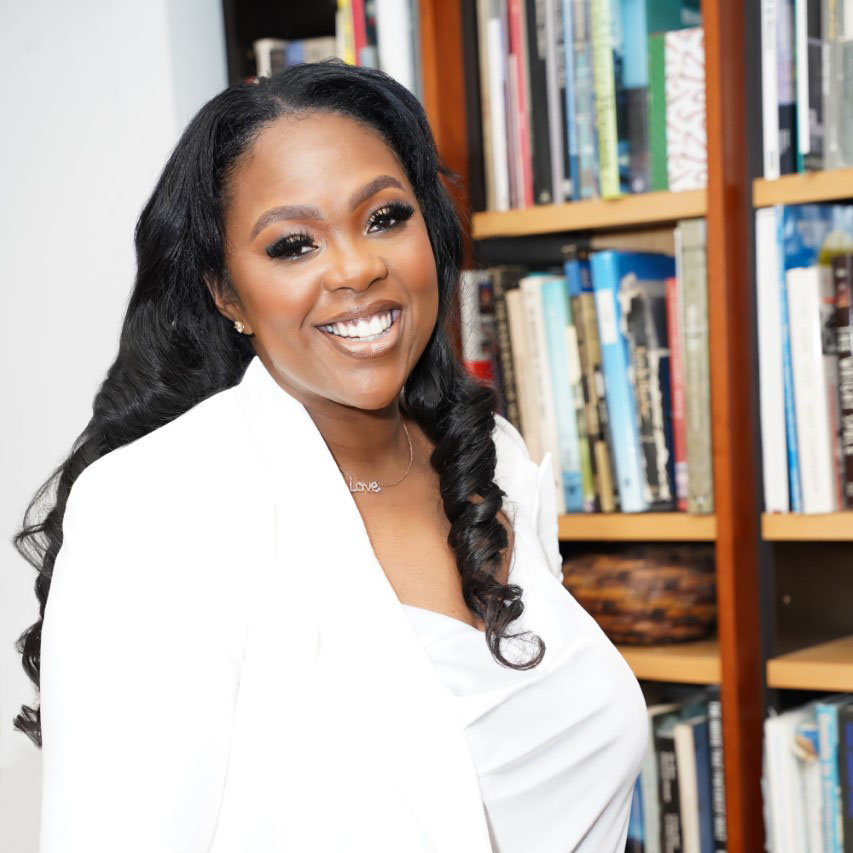 Apriel Biggs is a technologist, thought leader and change agent known for bringing humanity to corporate work spaces. With a smartphone in one hand and a sippy cup in the other, Apriel guides individuals, organizations and teams to build bridges to realize a powerful and meaningful vision.  She is committed to helping technologists craft their own leadership journeys while maintaining their sense of self. As the founder of Blagile, an organization dedicated to amplifying and elevating Black and Brown voices in agile, Apriel is passionate about creating spaces for people to thrive at work.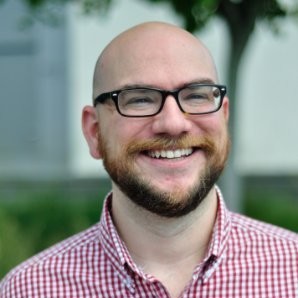 Chief Agile Officer, CAVU
McCaul, CAVU's new Chief Agile Officer, is a seasoned Agile transformation leader known for his expertise in Scrum and servant leadership across a variety of sectors. His experience spans start-ups to Fortune 100 companies, where he's transformed hundreds of teams into self-managing units. An advocate for diversity and equality in Agile environments, McCaul actively mentors Scrum and Scrum@Scale trainers, ensuring they carry forward these values. As the lead trainer at Scrum Inc., he worked closely with Scrum's co-creator, Dr. Jeff Sutherland, honing a deep understanding of the Scrum Master role, which garnered him the title "the Scrum Master Whisperer." McCaul's commitment to diversity, equality, inclusion, and belonging underpins his revolutionary approach to work.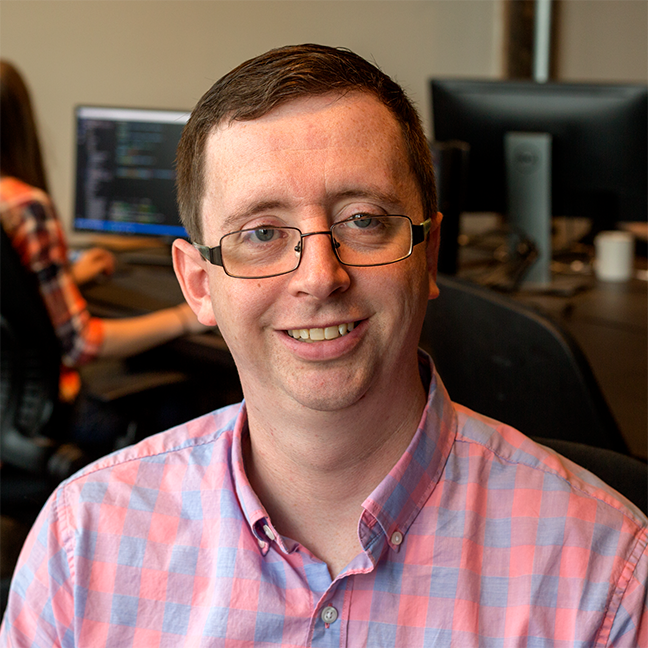 Chief Product Officer, CAVU
Chris developed skills as a software engineer and project manager while studying management information systems at the University of Alabama. Now, with over 20 years of programming and 16 years of project management experience, Chris confidently leads his team to identify complex problems and push the boundaries to achieve high-performing, innovative, and sleek solutions.