isn't it about time you soared?
CAVU builds a more equitable workforce through highly engaging training in Scrum and Agile. Take flight with our Agile and Scrum certification courses and community membership.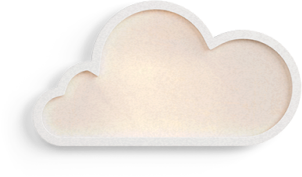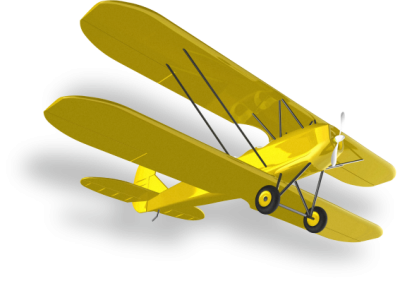 This not-so-solo flight will jet set your career into the world of Scrum!

CAVU Credentialing Experiences
CAVU's trainers are leading experts and are recognized in the International Registry of Agile Professionals™. We offer scalable credentialing solutions for your individual career or your organization. Here are a few of the Agile Education™ credentials we offer.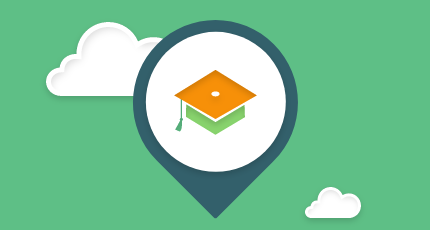 Coach your teams to move twice as fast, build twice the value, and to do it at a sustainable pace using Scrum.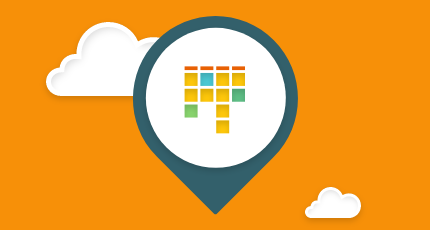 Product Owners lead their team in solving real, human, problems. Learn to build products that delight.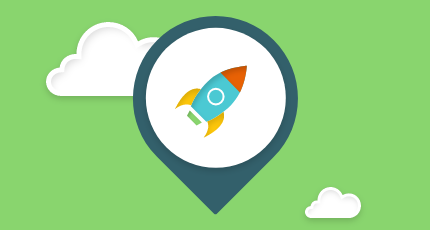 Earn two valuable credentials while learning from leading industry experts in Agile and Scrum.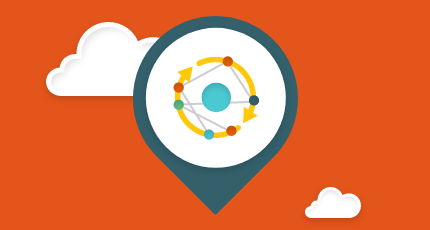 Scrum@Scale is a leading industry framework that is changing how enterprises get work done.
Frequent flying has its benefits.


Become a member today.